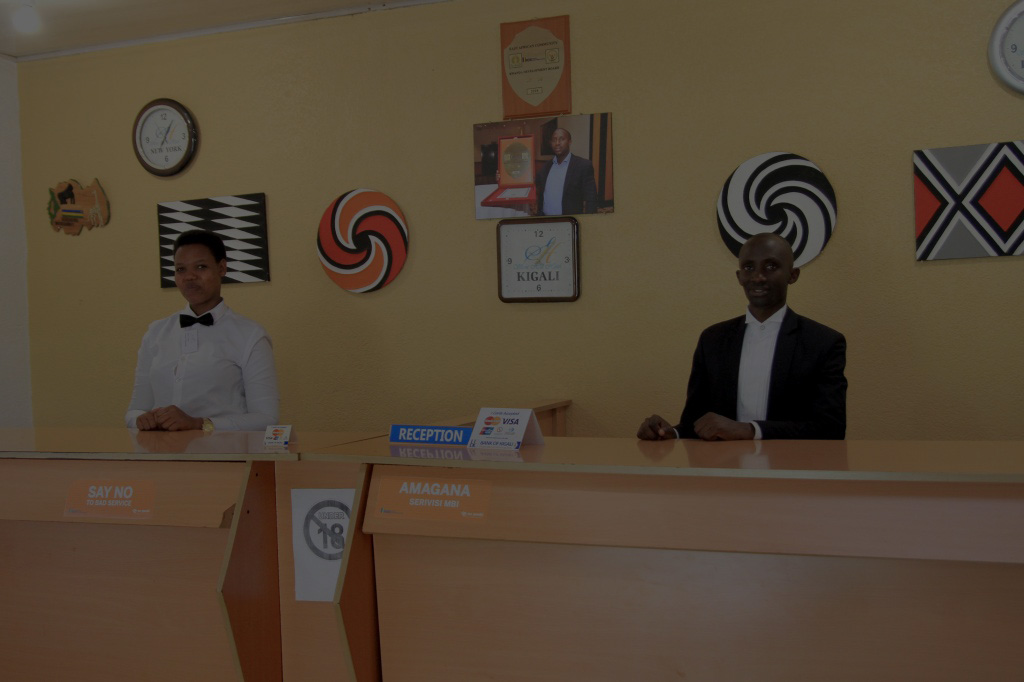 DRINKS
EVENTS
GYM
Welcome

to

SilentHill Hotel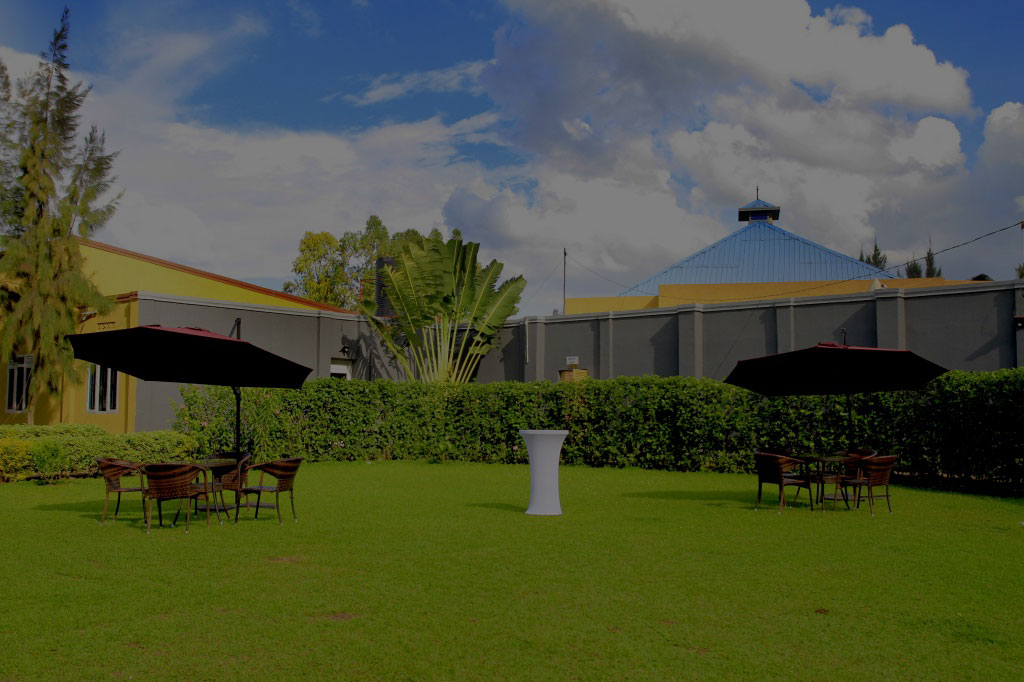 FREE WIFI
WELLNESS
BREAKFAST
Enjoy the

Serenity
ROOMS & SUITES
Our rooms are designed with exceptional style and equipped with modern upscale furnishing. Each room is uniquely designed to give it a cozy feel.
RESTAURANT & BAR
We have a wide selection of local and international cuisine in our elegant restaurant, and our bar features a wide selection of drinks, together forming the best eatery in the region.
SAUNA & MASSAGE
Our wellness center is our guests' favorite. Enjoy the sauna massage, spa, and the gym, it will refresh the health of your body & leave you more re-energized than ever before.
Get comfortable in our single room that is furnished with everything for one ...
Our double room is ideal for two companions travelling together, it features ...
Outdoor people love this room incredibly, because it gives them a chance to h...
This is a super-saver room that accommodates a group of up to 6 people travel...
Live at the historic Plaza Residences. Spacious and bright one Bedroom Home o...
Massive three bedroom, two full bathroom corner apartment located in a beauti...
Reservation
Check out a list of all the rooms we have in store for you, and reserve yours today when it's still available.
In the
focus

of all you need